Training Workshops
We know the industry inside out, and this means we can give the best possible information and advice to help support you and your team.  Discover the top tips for undertaking your own financial analysis with our Knowledge Sharing Workshops which cover all aspects of care purchasing, negotiation and review.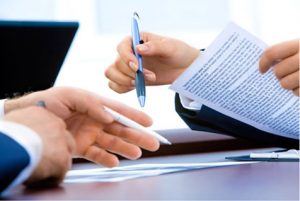 A combination of negotiating know-how, costing expertise, and friendly learner approach means that our specialist workshops equip delegates with the practical skills and knowledge required when dealing with cases in their day-to-day roles, including an understanding of:
The skills needed to manage this complex market
Care package costings, tariff analysis and industry norms
Pricing structures regarding care provision
When to assess costs in the commissioning process
The elements in a provider fee that can be  regularly challenged
How to progress and close negotiations where providers are deliberately obstructive
How to move beyond and challenge the provider maths that justifies excessive fees
What matters to consider when building a local cost model
Our workshops are held nationally and regionally throughout the year, alternatively our bespoke on-site workshops offer tailored training programmes unique to your organisation.  Contact us for more information.
Focus on: Greater Huddersfield Clinical Commissioning Group
Valuing Care facilitated two specialist works

hops empowering staff at Greater Huddersfield CCG to analyse and negotiate care packages.
The workshops provided nurse practitioners, administrators and finance leads with an understanding of the knowledge and tools required to ensure a value for money price is paid for services.
Valuing Care shared skills and expertise on how to assess and achieve value for money for customers, and included real, local case studies for the group to analyse.
Key benefits:
• An understanding of how to collect financial data from providers, and complete a value for money assessments.
• A detailed overview of the cost breakdown .
• An overview of how Valuing Care builds a cost model.