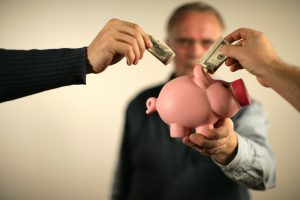 Savings can be achieved on existing
placements as well as new placements .  Valuing Care delivers cost reductions in cases where commissioning organisations have previously been unable to make any progress.
For long-term high cost placements for learning disabilities, physical disabilities and mental health, for instance Valuing Care has saved commissioners thousands of pounds.  Infact our national reputation and in-depth understanding of care purchasing through our MyCareCosts programme has delivered negotiated savings on existing placements of more than £15 million per annum across 100 NHS organisations and local authorities since its launch.
The number of councils turning to Valuing Care to analyse and negotiate children's residential placements continues to grow rapidly, which reflects our success in securing significant savings for commissioners.
Councils use our MyCareCost service which facilitates financial reviews and negotiations for residential home placements with and without education, and also independent fostering agencies.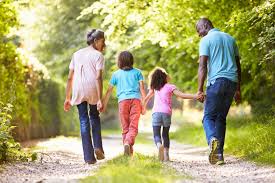 For instance, our research indicates that the price of foster care placements rarely reflects the cost of what is being provided by the foster care agency.  Foster placements that have stabilised over time, and require a reducing amount of support often continue to be paid at the same rate.
Our MyCareCosts service is delivered for a set fee on a per case basis.  Please contact us for more information.
Focus on: Doncaster Metropolitan Borough Council
The Council required a better understanding of the true costs of delivering its existing high cost placements. Valuing Care subsequently reviewed 22 cases with a weekly fee of between £2,000 and £4,000 per week paid by the Council.
Key benefits:
• Benchmarked provider costs against the Valuing Care FM cost model.
• A report for each case detailing the costs that varied from the model price to be used as a negotiation tool.
• Identified a potential saving of £850,000 per annum.
• Empowered the Council to manage in-house negotiations.